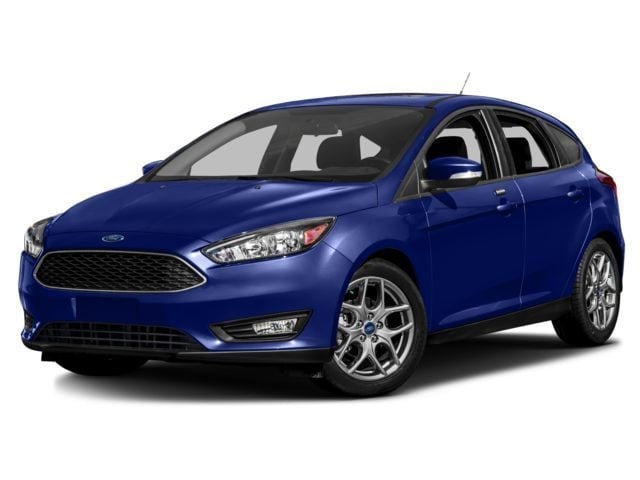 ​
SEMA is one of our favorite auto shows here at Nelson Auto Center, as it allows automakers and tuners alike to let their hair down and give the fans what they want. It also allows automakers to show off just how much customizing buyers can do to their vehicles. Today, the 2015 SEMA show kicked off, and already the awards are rolling in for Ford.
The three models that took home awards were the Focus, Mustang, and F-Series. Respectively, these models won the "Hottest Sub-Compact," "Hottest Car," and "Hottest Truck." Picking the winners of these "Hottest" awards is pretty easy, as SEMA officials simply tabulate the number of each model in attendance, and the one with the most representatives is crowned the winner.
The sheer volume of Fords at SEMA shows just how customizable they are, so why not swing down to our showroom located at 2228 College Way Fergus Falls, MN 56537 to check out how these vehicles look and drive before tuners get a hold of them.